About Our Family
Making Home Loans Great Again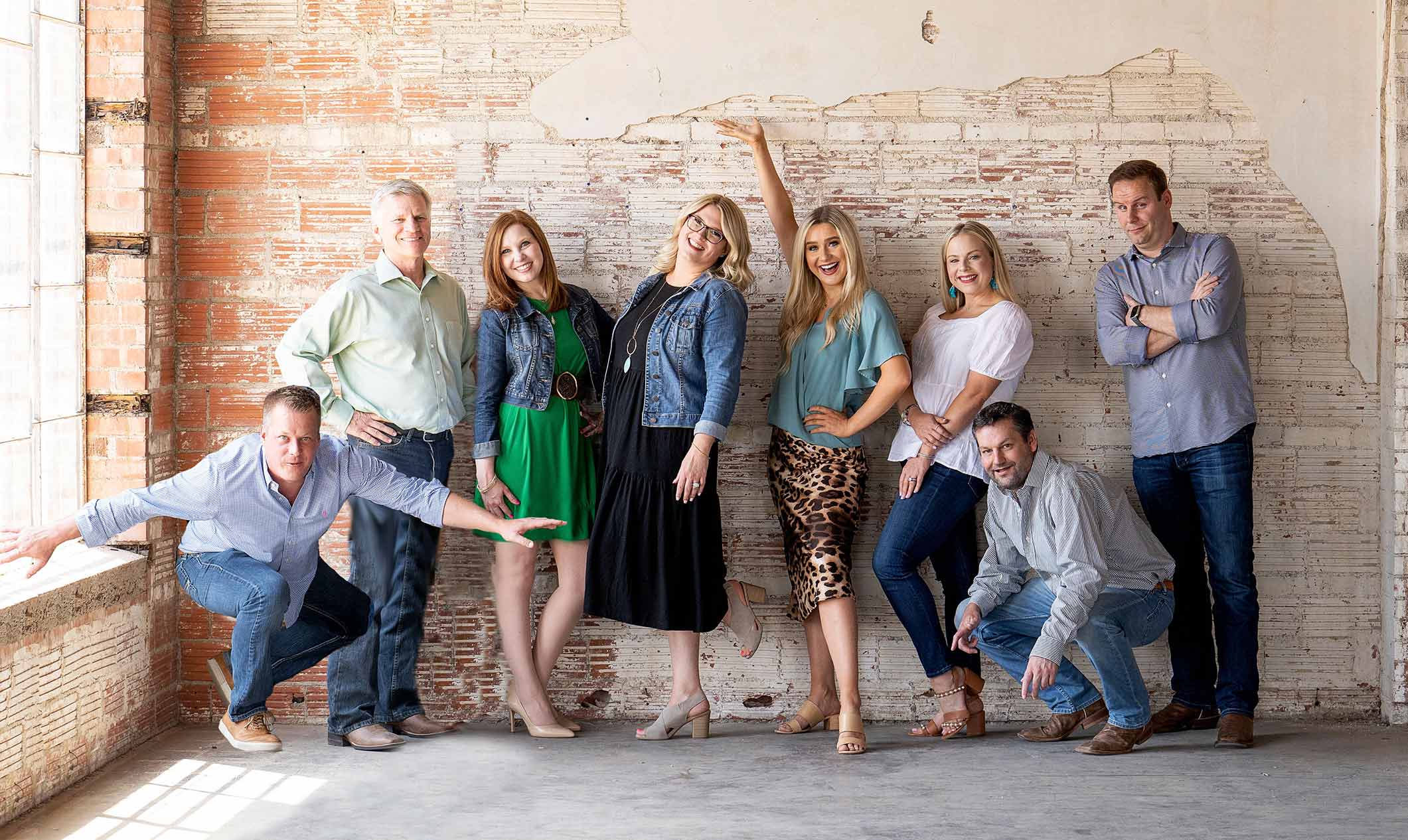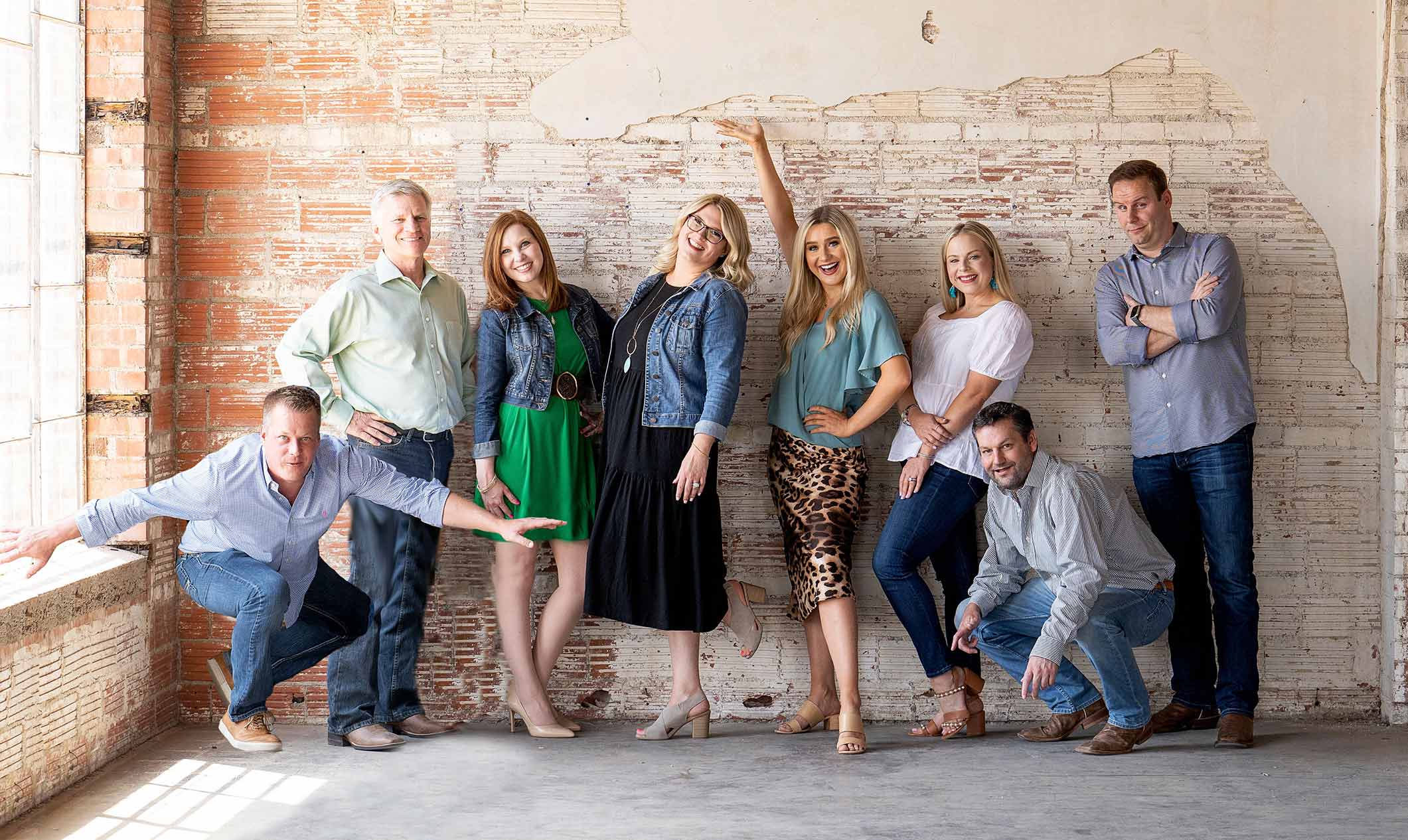 What is Your Legacy?
When you use us, you become part of a family of mortgage professionals dedicated to transforming the mortgage experience.
Apply Now
Working for you & NOT the Banks!
Markets Served: Serving Lubbock, Midland, Horseshoe Bay, Christoval & all of Texas
As a young group of lenders to the area, we decided the industry needed a little spicing up.
Many of us came from other careers and have brought our insights to the mortgage business. We strive to become friends and advisors to our clients through asking hard questions and digging into the good, bad, and ugly.
At Next Legacy Lending, we commit ourselves to rewrite the mortgage narrative. Beyond just transactions, we dive deep into even the most challenging situations, ensuring every dream has a door to open. Upholding integrity and justice, we envision a mortgage future that's inclusive, transparent, and in favor of the people.